Cuddly, easy to clean and with lovingly designed children's motifs - so are our children's carpets of the collection HAPPY RUGS. Especially in the children's room, high demands are placed on the children's carpet. Our carpets for the little ones are not only lively play pads - they are also colorfast, easy to clean and have the Ökotex certificate.
The great children's motifs were created by LIVONE especially for the children's room. Whether enchanting rose garden, starry sky, or the adventure on the high seas, the children's rugs invite you to play. The bright colors of the LIVONE children's carpets are exactly matched to the wishes of the children and unfold in every room as a beautiful eye-catcher. The soft, colorful carpets stimulate children's imagination, bring a breath of fresh air into the children's room and provide a warm base for playing.
Good mood flies through the children's room. With the cheerful motifs of the children's carpets start play and fun.
Design made in Germany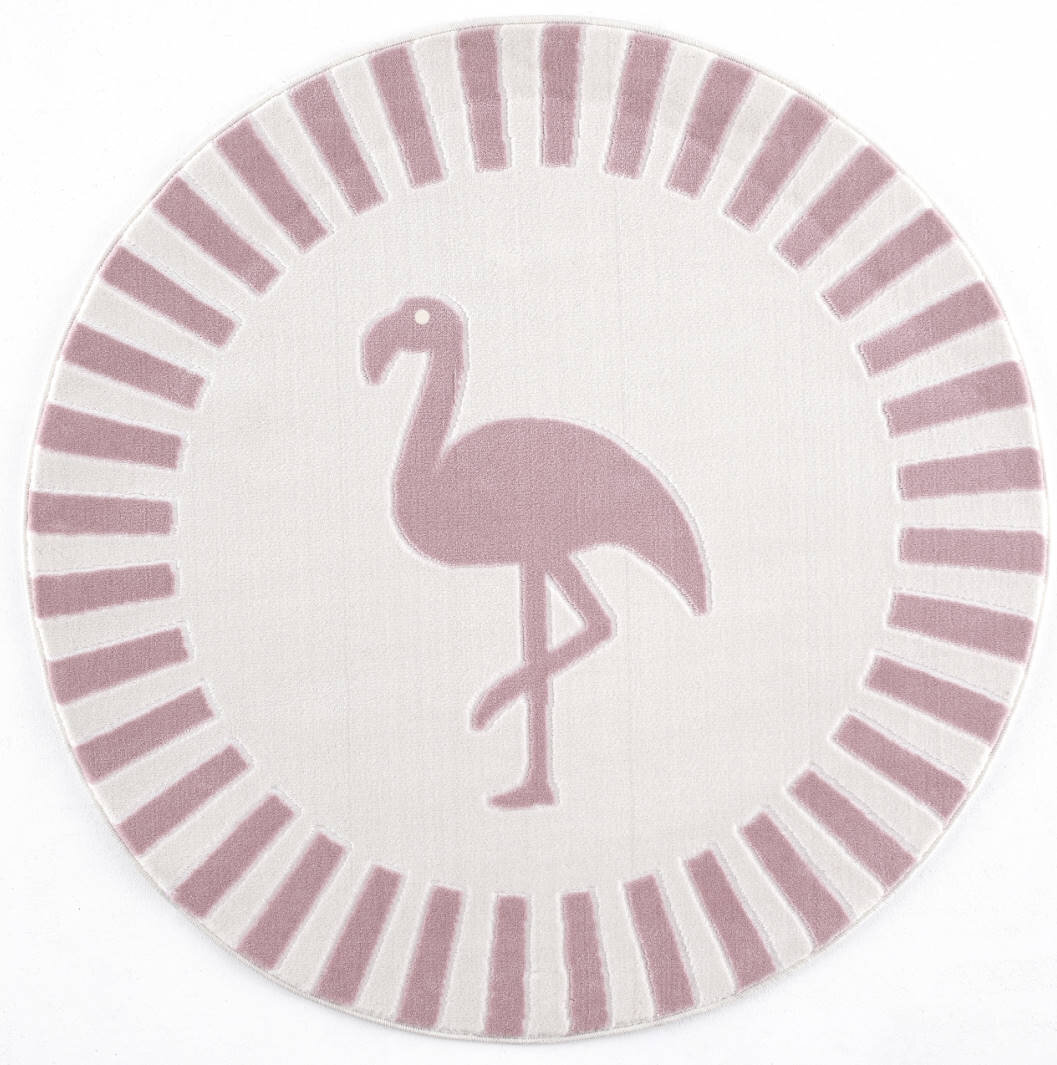 For many years we at Livone.de have specialized in the development, design and production of play rugs for kids.
The needs of kids and teens are at our heart. We create almost all designs by ourselves and produce our rugs under controlled and optimal conditions in Asia and Turky. We sell these carpets internationally and exclusively in different online store.
We are a small and creative team.
We have many years of experience in the production and trade of carpets.
We provide high-quality and well-designed rugs for children and teens as well as colourful and trendy Home textiles.
What drives us: fun and games in the nursery
Livone.de wants to make the little ones happy. We want to create beautiful and high- quality play- and- cuddle materials for Kids, Teens and their Mums and Dads.
We fit our designs to the world of children andadolescents.
We fit the quality of our products to the everyday life of children and Mums and Dads get colourfast, easy to clean and natural products.
We are proud that all our carpets carry theOeko-Tex®label and are thus recognized as particularly environmentally friendly.
We keep in mind the needs of children from the first thread to the finished carpet.
Livone.de ensures variety. We want new colours, shapes and ideas.
We believe in fun,vibrant and colourful rugs.
We want to offer an alternative for adult buyers and putting on an owncollection.
We want to help in designing truly individual nurseries.
How we produce: socially responsible, environmentally sustainable, with high-quality standards